Works in Progress, from games jams and elsewhere. If you are interested in supporting the development of these projects get in touch.
Wonzie World is a cheeky, funny, cross-generational co-operative action game starring Tiger and Bee, two cute toddlers who will try anything to escape being kissed by their grandparents.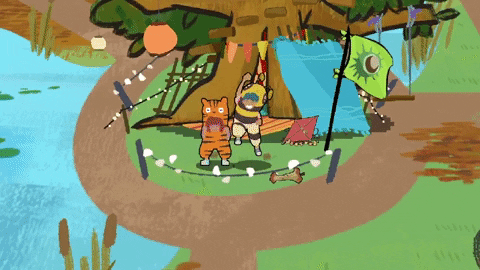 Shadowmaker explores a midsummer night from the perspective of a child wandering the shadows.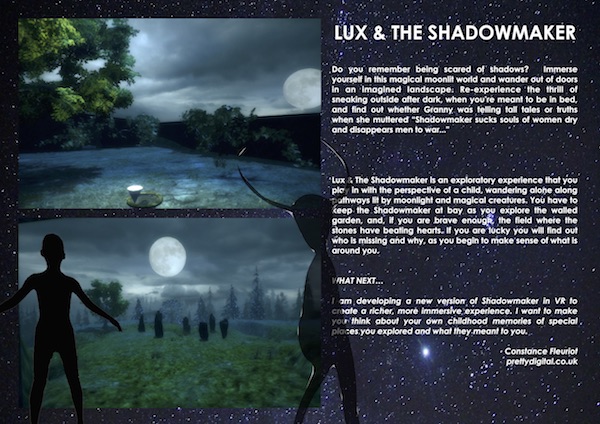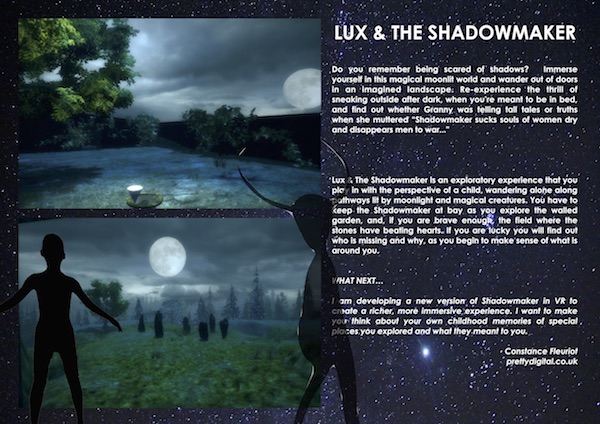 Nightwitches is based on the stories of the formidable women who flew ancient planes in WW2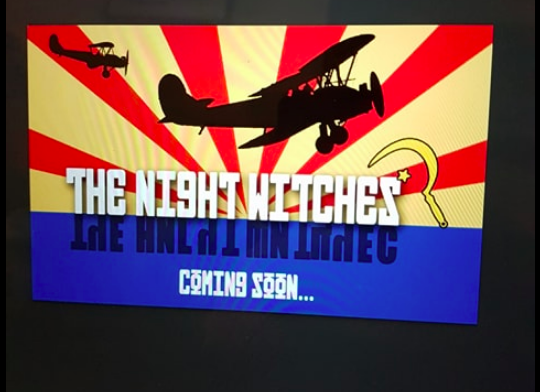 Gilmore – facial recognition AR game for Global Game Jam 2014 made with Ben Trewhella, on a theme of looking through someone else's eyes nb not a game for children!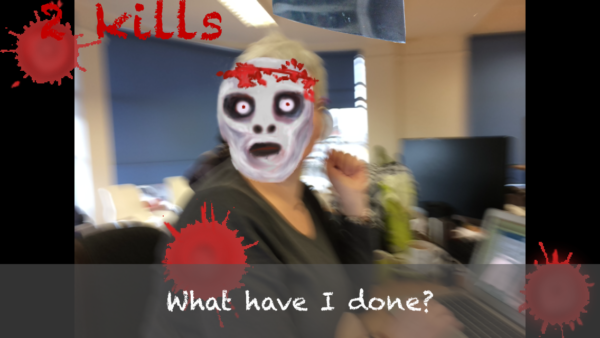 Tick Tock Terror on the theme of Clockwork, starring Ada Lovelace and a clockwork croc, from my first jam, the XX Game Jam 2012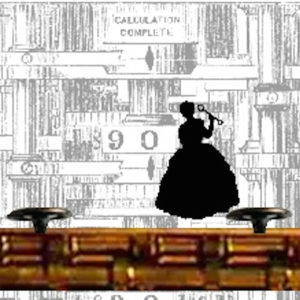 .bmc-button img{width: 27px !important;margin-bottom: 3px !important;box-shadow: none !important;border: none !important;vertical-align: middle !important;}.bmc-button{line-height: 41px !important;height:41px !important;text-decoration: none !important;display:inline-block !important;color:#ffffff !important;background-color:#BB5794 !important;border-radius: 3px !important;border: 1px solid transparent !important;padding: 1px 9px !important;font-size: 24px !important;letter-spacing:0.6px !important;;box-shadow: 0px 1px 2px rgba(190, 190, 190, 0.5) !important;-webkit-box-shadow: 0px 1px 2px 2px rgba(190, 190, 190, 0.5) !important;margin: 0 auto !important;font-family:'Cookie', cursive !important;}.bmc-button:hover, .bmc-button:active, .bmc-button:focus {-webkit-box-shadow: 0px 1px 2px 2px rgba(190, 190, 190, 0.5) !important;text-decoration: none !important;box-shadow: 0px 1px 2px 2px rgba(190, 190, 190, 0.5) !important;opacity: 0.85 !important;color:#ffffff !important;}
Buy me a coffee