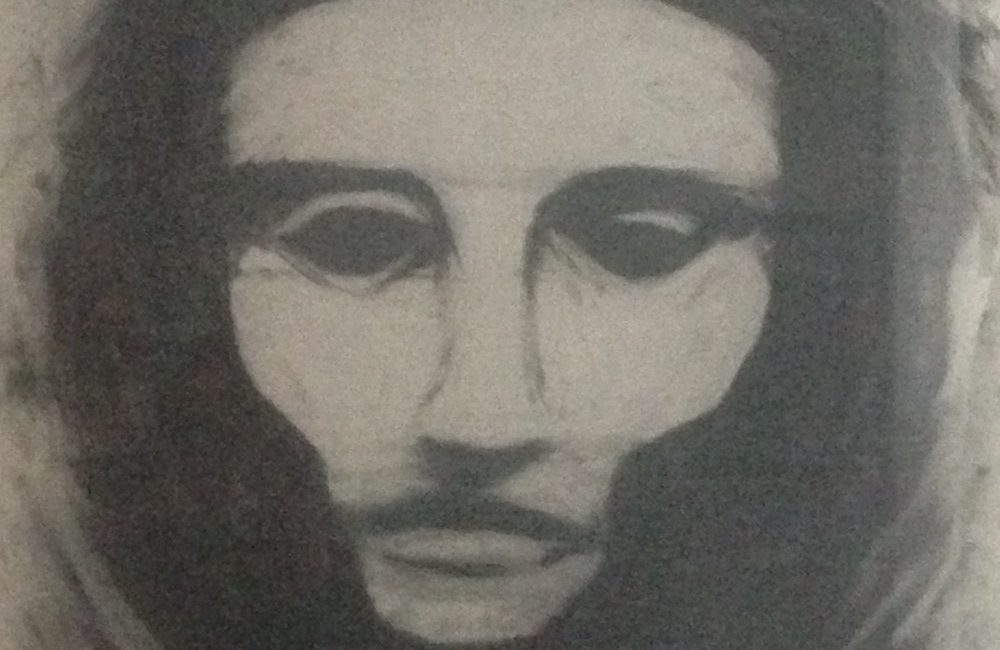 I need to practice sharing my creative ideas in a way that makes it easy for others to understand, not just end products but the processes that lead me there. I tend to shy away from this, assuming that if people were really bothered to know then they would just ask, but unfortunately to be an artist means having to explain your art not just produce it, especially if you want to engage with funders. My games projects are as important to me as my past work in what we used to call 'interactive art' so I need to show where themes run through the work I have done.
I am writing a new outline of Shadowmaker; what it could look like and feel like and behave like if I could develop it in the direction I always wanted, as a VR project. I am revisiting past projects and drawing out the threads that show themes and interests and aesthetics that are about me and my work so I can write more confidently putting myself as Artist in the middle of a body of work that pulls together ideas and actions, thoughts and deeds. Applying for funding is a competitive process and that always puts me off, so reminding myself of past work that I am still pleased to have produced or been involved with is a good way to get into the right mood of:
I am brilliant, give me cash
The funding form I am filling in wants examples of my track record as a maker of interactive work, so I am revisiting old lists of work and before I fire up all my old hard-drives and multiple back-ups I'm googling myself to see what documentation is online. It is an interesting way to remind myself of Things that I have done, and what Things might constitute Relevant Artistic Practice. It's also easy to get distracted by internet rabbit-holes of things I've forgotten that may be a tiny bit relevant.
I found a bunch of academic papers & references and reminders of conference presentations, and a reference to the first computer-based interactive piece I worked on (Media, Myth & Mania) and then stumbled across a podcast from March 2011: Mobile is Pervasive (part2), a recording of a roundtable conversation at the Pervasive Media Studio. It's a bit of a diversion from what I was looking for but a nice reminder of what I used to get up to; paid to create conversations with interesting people aka R&D. This one is Proff.Jon Dovey & Me & a bunch of BBC Natural History Unit people, talking about what was then quite ground-breaking research into Design Dimensions for creating mobile/locative/pervasive media and how it might be relevant to the BBC archive. We refer to the about-to-go-live Pervasive Media Cookbook which is still a useful online resource if you want to find out more about developing an interactive experience.
nb Wordles get a mention. This refers to wordclouds we generated about immersive/mobile/pervasive experiences from audience descriptions,  to show what words were being used most frequently. This was all part of our research into the then-developing language around pervasive media.
Listening to this podcast, I can recognise a couple of voices and names that are now quite familiar; pretty sure I hear Rebecca Bangay (who is now experimenting with 360film & VR) and we mention Jackie Calderwood, who was an early experimenter with pervasive technologies, creating experimental experiences in rural settings.
But time to close this rabbit hole and get back to writing a new portrait of I, the Artist, as an older woman…
ps. I posted this first on featherhouse