As the name suggests, Lux And The Shadowmaker is a game about shadows, and darkness, as well as trying to make sense of what surrounds you. I like looking for shadows and have a collection of photographs, mainly of tree branches and leaves outlined on walls, on pavements. I like stepping through shadows as I walk home, seeing where the shapes of parked cars overlap to make dense layers of 'grey', making sure that each foot touches the same amount of darkness. A sort of hopscotch without squares or numbers, and without hopping.
I've been thinking about shadows in the game; what shadows I want, where I want them, and how it will work in Unity (the software that will be used to build the game). If it helps, think of a game as being built like a box with elements in it, some of which move and some of which don't, like a theatre set that the audience can wander through. On a stage you would have lights shining from wherever the director placed them, to evoke different moods and spotlight things to draw audience attention. In the game I need to work out how much light will give the impression of moonlight, and the colours that will help give that midnight feel too. Luckily, in Unity3D you can set a light source, so I can make a full moon, and that will give shadows of the objects in the game landscape. The problem in Lux And The Shadowmaker is that the shadows that appear on the ground beside an object may not bear any resemblance to the object, or the shadows may morph. So I need to make it that the standing stones, for example, have shadows that look like people rather than stones. I think this can be done – as long as objects can be built with no shadows, and invisible objects can have shadows, if that makes sense.
Today I came across some transparent, rather than invisible, objects and couldn't resist seeing their shadows. It intrigued their maker, and it did get me thinking about tangible objects that could be linked to Lux And The Shadowmaker, and ways of playing with shadows.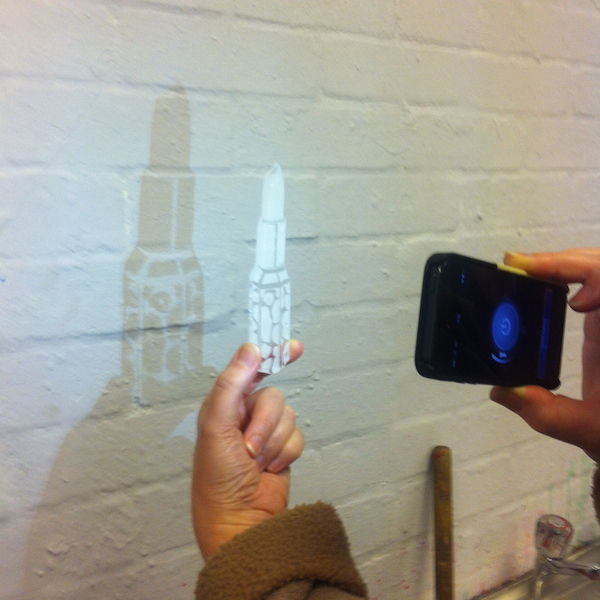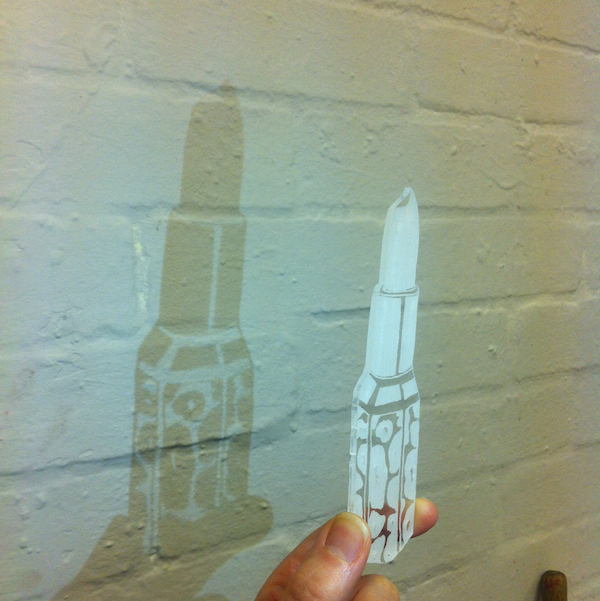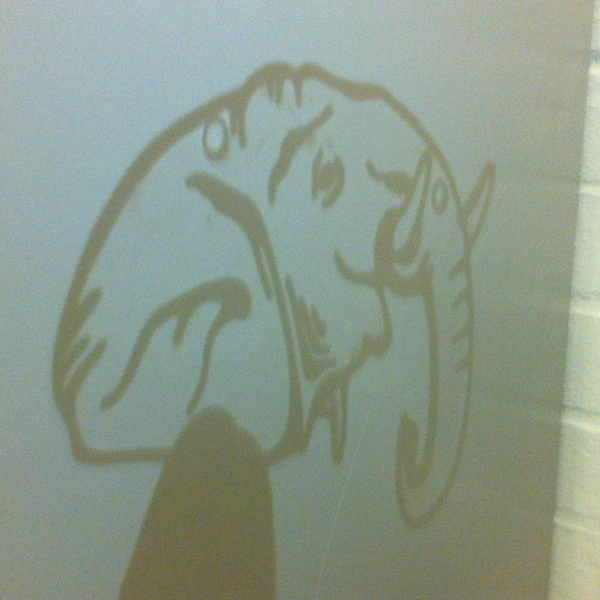 These images are of samples of laser cut perspex made by Fiona Dowling at the Laser House, part of the new Eagle House Pop-Up Furniture Factory in Bristol