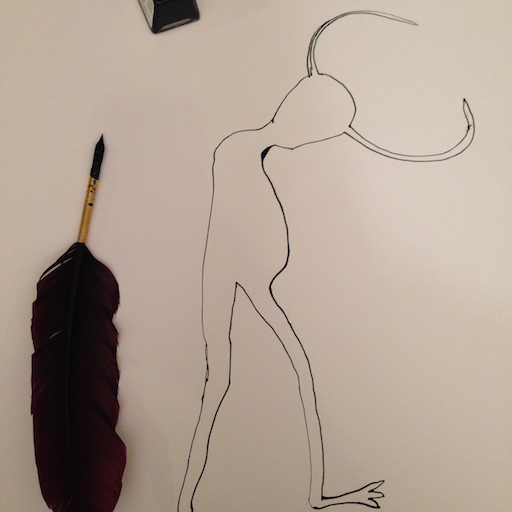 I've been a bit quiet – not full time on the project this month and it's a bit slow going now that Paul and Sean have finished their short contracts with me at Pretty Digital. Flying solo and I need to edit Lux & The Shadowmaker without breaking what we already have. The current almost-beta version has been shared with some of the crowdfunder backers – I sent out a link but so far no one has sent me any comments…
So I'll carry on editing 'til I get a mac/pc version of the game that I am happy to share more widely, and then I will let myself experiment with making a version that will run as a VR experience. That does excite me.
As part of making the game more atmospheric, Red Panda Audio have written music and recorded some other sounds, so I will be adding their 'professional' audio over the next few weeks to replace my scratch sounds.
I am hoping that some planned Grrrl Games software workshops in Bristol will help improve my ability to use Unity, but this is a bit of a long-term plan and in the meantime I need some more expertise on board. I have been weighing up the pros and cons of student interns, and whether it is ok to have people to work on my project when I can't actually pay them anything! Can't decide.
Tomorrow it is Venturefest in Bristol, so I am going along with some other Bristol Games Hub companies to show our projects and hopefully get positive feedback…