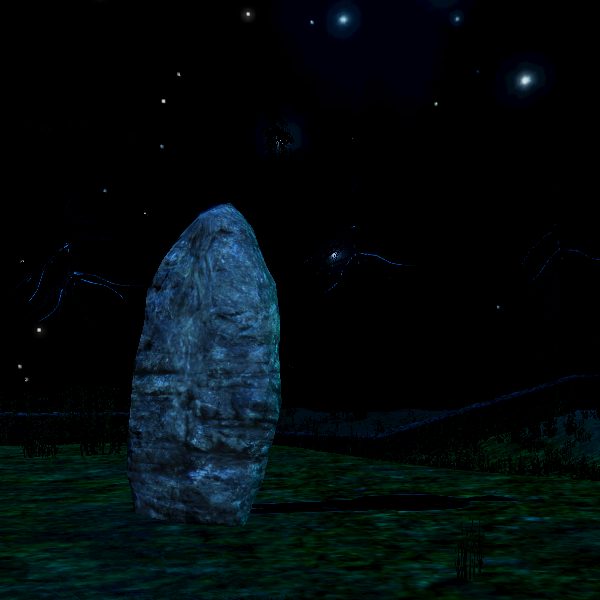 Some of you may have noticed that I am catching up with lost promises. Lux postcards should have arrived on doormats and a shadow was caught and posted through a letterbox in time for Hallowe'en.
Today I am editing images from the game for people to download and have as 'wallpaper' on their laptops to use as backgrounds or home screen. I am sharing them on here as PNG files  – click on the thumbnail and you should be able to go to the images to download. There are lots of different sizes depending on what sort of screen you are looking at this minute – so I am trying to make a few versions. They all seem rather dark…
So have a browse, and if you do download and use any of these then please credit Lux & The Shadowmaker, thanks!